RESOURCES and Solutions TO GET YOU GOING.  FAST!
NATHCORP PRO-WORK PORTFOLIO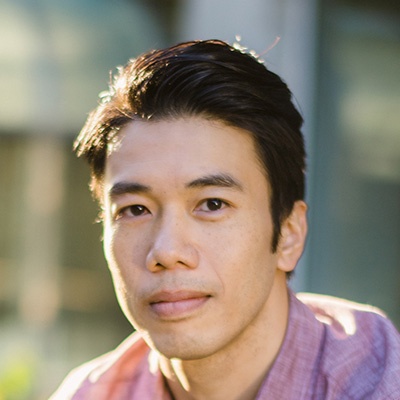 "NathCorp helped my team with accelerating our application development Efforts!"
We were missing our deadlines and NathCorp jumped in, rolled up sleeves and did an exceptional job with testing.  Thank you guys for all your help!
"I Can't imagine having done this on my own"
NathCorp's experience and knowhow put all the pieces I needed together quickly and allowed my business to continue to thrive and keep my teams working together while WFH.  Thank you!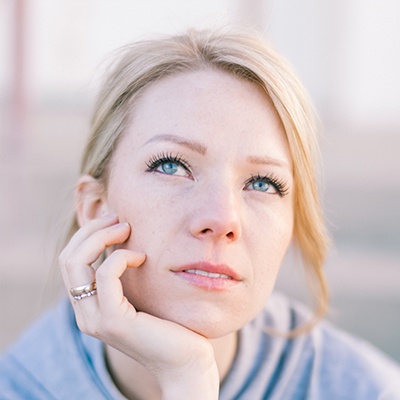 "I love how my team works now!"
Staying connected through instant messaging, video calls, meetings and screen sharing makes working together from our own homes couldn't be any  easier!
Let us help you
We've got this!
Struggling to get your workforce enabled to work from home without delays, hiccups or downtime?
Let us help you succeed with our Pro-Work Solutions and Services.
We've got this.  Really.
Office
1 Park Plaza, Suite 930
Irvine, CA 92614