Business Must Go On
Enable your remote workforce now with our new Pro-Work Portfolio of products and services
We designed our Pro-Work portfolio to allow you to achieve two key business objectives:
Our Pro-Work portfolio is focused on delivering the highest quality services at very low rates ensuring maximum value to you!
Our Pro-Work portfolio requires no contract term and can be modified or canceled with 10-day's notice, ensuring you have maximum flexibility to adapt to recent fundamental changes in our collective business climate, and can align the series you need with your organization's financial metrics as they change.
Our entire Pro-Work portfolio leverages NathCorp's deep and broad technical skills, delivering on the two key business objectives while ensuring the highest possible quality of delivery always.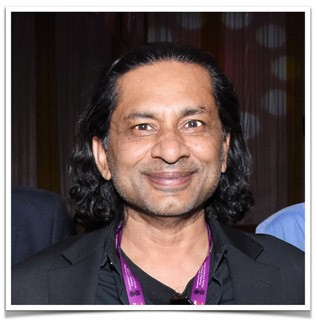 Welcome To NathCorp!
When I started NathCorp over 12 years ago, I wanted to build a new and different company where I can share my skills and experience to energize our team and deliver the highest levels of value and service to our clients and community!
Our core vision has not changed – we have a continual focus on "Tomorrow's Technology, Today" and our company is organized to support this focus.  
Technology changes rapidly, so must our company if we are to remain valuable to our clients and community; as we enter 2020, we begin the deployment of "NathCorp 5.0" – the fifth revision of our company – 5.0 will prepare us for our next phase of growth, continue to enhance our organizational leadership, and ensure we remain focused on developing our technical skill sets to align with current and emerging technologies!
I welcome your feedback and questions about our company; I am a strong believer in continual improvement and client and community feedback is a critical ingredient to that improvement.
 To your success!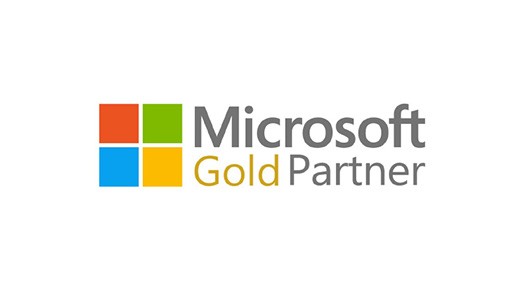 Microsoft GOLD Partner
NathCorp is a Microsoft Gold Certified Partner having a proven track record for excellence. NathCorp has gained deep expertise and knowledge to deliver solutions to best industry standards.
GOLD DevOps
GOLD DataCenter
GOLD Cloud Platform
GOLD Communications
GOLD Cloud Productivity
GOLD Windows and Devices
GOLD Application Development
OUR CLIENTS
Who We Do It For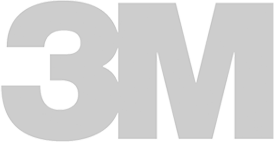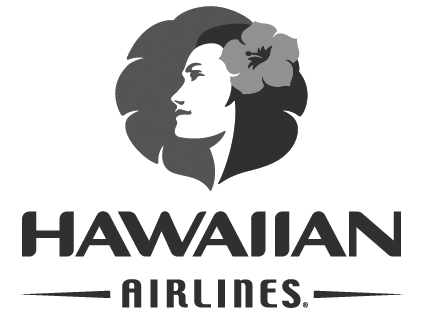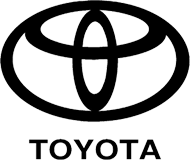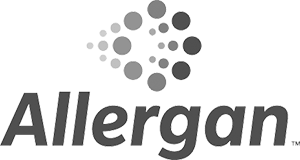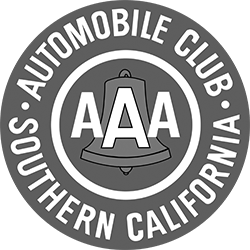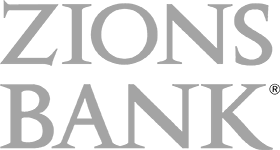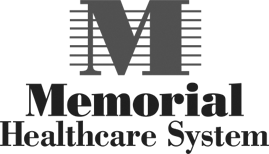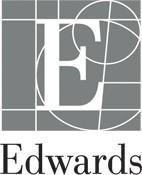 EARNED TRUST
Why People Choose Us
We Are Chosen To EARN T.R.U.S.T
TESTIMONIALS
What People Say About Us
I can say that all of my expectations were achieved and my compliments to the team at NathCorp for a professional engagement.
DocSync allows us to remove over 100 pounds of paper manuals from each of our aircraft saving fuel on every flight, and enables our pilots to dispose of their heavy flight bags; all while ensuring we remain in 100% compliance with FAA regulations regarding our flight manuals and the on-going updates required.
Nathcorp provided a very detail oriented project manager and project team to provide oversight and ensure that Nathcorp's resources properly aligned with our internal IT resources.  Their collaborative approach allowed us to complete our pilot within scope and within the agreed upon timeframe.
Thanks for your team's prompt and determined response to this issue.  It speaks well of NathCorp and its relationship with our airline.
Our Methodology
How We Do It
In today's organizations…
change is constant. Whether the change is about processes, technologies, the structure of the organization, or simply how things get done, changes impact how individual employees do their jobs. The success of the change depends on the success of change management in encouraging individuals to embrace, adopt and utilize a required change.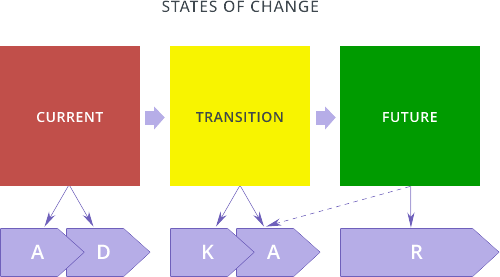 Careers
Working At NathCorp
Ready To Achieve Your Highest Potential?
We are committed to team member empowerment, engagement and enablement (the three "E's") in all we do.  While we acknowledge a need for a degree of structure, we work every day to keep it to a minimum and have in place only what helps us thrive as a company.  We focus on creating a single global team, eliminating geographic boundaries while honoring and respecting our cultural differences, using those differences to learn and develop as individuals.
We live our Core Values every day!
We are a High-Performance Culture – we focus on, and deliver results everyday
We are innovators – we look for new ways to meet our client's needs and expand our community partnerships
We honor Client Care – The success of our clients is our primary concern
We are Solution Oriented – We embrace the challenge and simplify resolution for our clients
We Communicate – We provide timely and effective communication as a key to successful partnerships
We are Ethical – We conduct our business with authenticity, transparency, honesty and professionalism
We Collaborate – We are open-minded; we share ideas and solutions to challenges
We Embrace Change and Learning – We welcome 

change

and focus on our continued development

 

We Promote Respect – We treat others as we want to be treated
We are Stewards – We apply prudent financial practices to all we do, ensuring our long-term availability to our clients
A Global Team
Dedicated To Excellence – In All We Do!
Office
1 Park Plaza, Suite 930
Irvine, CA 92614